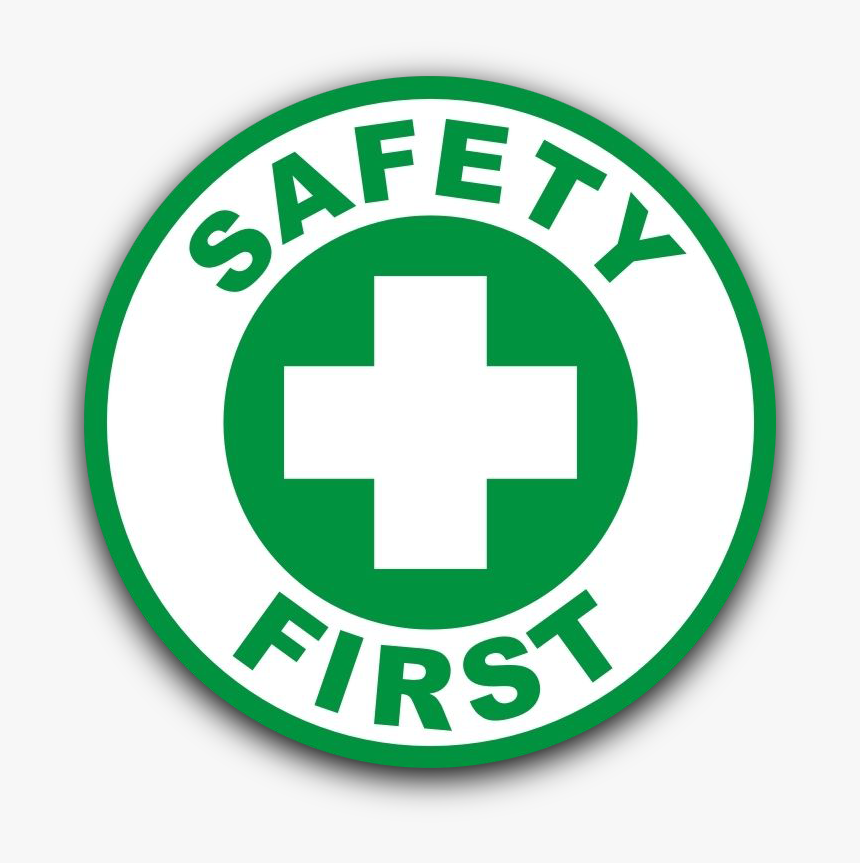 Due to the recent situation on coronavirus epidemic, in order to provide a safe environment for everyone in PPA, we have instructed our team and would also request that you refrain from coming to our studio for classes for 14 days IF:
• You start to show any respiratory symptoms
• There is any confirmed case in the same building where you live
• There is any confirmed case in your office
• You have been in close contact with someone (family member, friend or otherwise) who has returned to Hong Kong and is currently under self-quarantine
• You have employed a new domestic helper
E-classes or other arrangement can be discussed and arranged.
Thank you for your understanding.
"To deliver attainment and achievement from a Grammy award winner and world-class, experienced coaches for musicians of all ages and abilities in an enabling environment.
Learning should happen in an enriching and enjoyable way and allow students to express their love of music through their own unique voice or instrument. We aim to develop all-round musicians and confident communicators."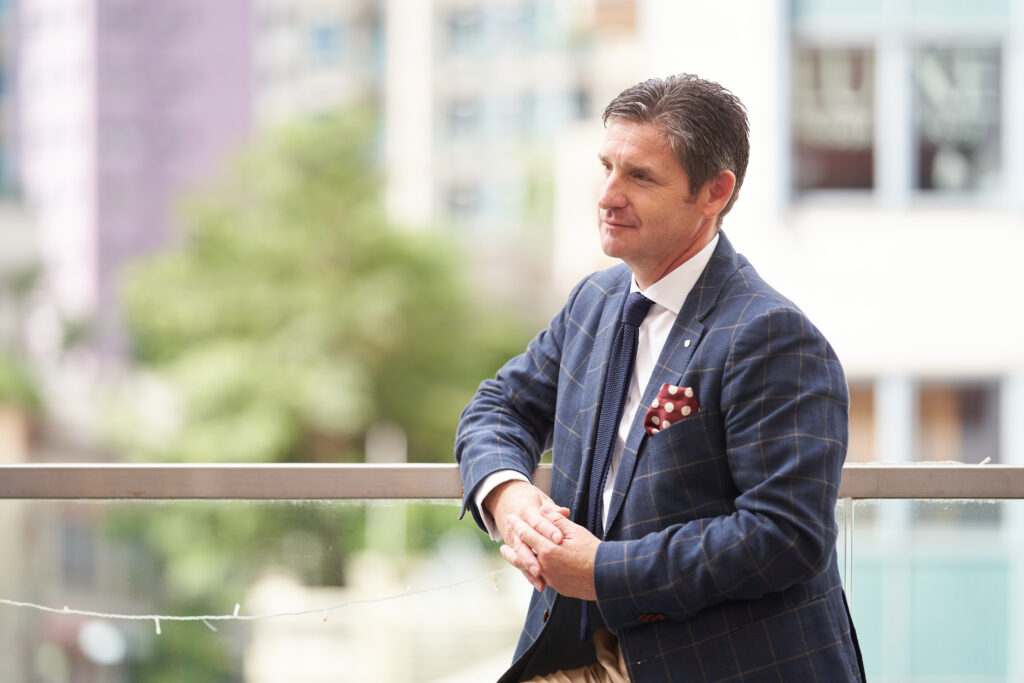 Paul Phoenix
Founder & Executive Director
Andrew Leung
Singing & Conducting
Ernest Hui
Musical Composition
An opportunity to participate in a new, world-class learning programme, led by artists with extensive performance and coaching experience. PPA offers all-round musical enrichment: from examination and festival attainment right through to performance opportunities and a chance to share a stage with some of the world's greatest performers, here in Hong Kong!
Whatever your age and level of experience, we have a course to suit your requirements.
Ready to find out more about Paul Phoenix Academy?